What is a Hiking Service?
A Hiking Service, also known as a driveaway service, is a company that provides transportation for your truck, trucks, or fleet that needs to be moved from one location to another. A Hiking Service goes to where your vehicle is located, and then drives your vehicle to where it needs to be. Hiking Services are provided by licensed drivers for whatever type of vehicle is you need moved. Hiking-Solutions.com has a team of drivers that are dispatched to where you need them to move your vehicles, on-demand, when you need them.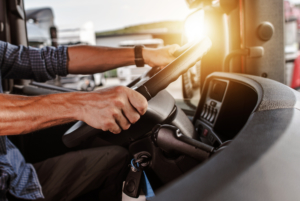 A Hiking Service is not a residential moving company. We move commercial vehicles to where they need to be. We've partnered with several large trucking and logistics companies, as well as dealerships, car rental companies, and other commercial services to move their vehicles to where they need to be. Don't let a truck sit idly by, wasting money, when you can have it moved to the next location you need it. Eliminate empty-legs and use our Hikers on-demand rather than employing dedicated persons.
Get a quote and see how we can help improve your logistics!